Over time, Termogomma was able to catch the target market's need, thanks to technological developments aimed at the molding of rubber such as high precision injection and compression presses, with the purpose of optimizing the production of every item. Currently, Termogomma provides components for a variety of industrial sectors and continues to stand out for its flexibility and reliability, ensuring products of an impeccable quality.
Thanks to their flexibility and practicality , they are used to withstand mechanical stresses.
Mainly used for their elasticity and resistance to temperatures and chemical agents
Termogomma is able to produce rubber items on the the customer's design. we guarantee the same quality, performance and resistance, all of which are constantly verified by the working team, specialized both in the injection and compression molding. we flank the customer at all stages: we provide our advice regarding the most suitable material and we contribute to the definition of the production.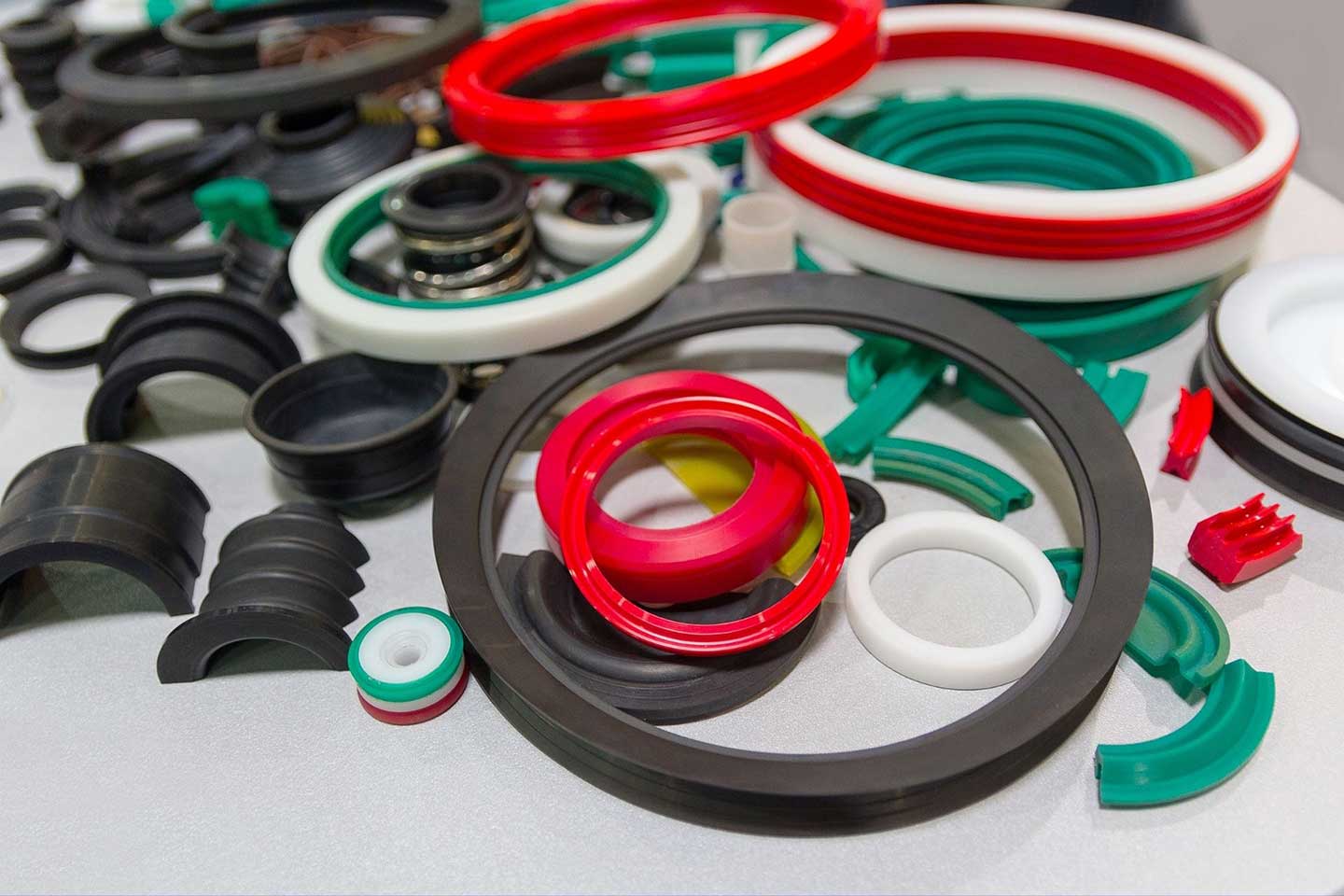 Are you looking for a customized solution?